Happy Friday! Ever since the
Great Gatsby
soundtrack came out I've had the
Lana Del Rey song
stuck in my head. All. Day. Long. This is also most likely because she is my ultimate girl crush. It's been quite some time since I've come across a female music icon that I actually really like in terms of style, attitude and music talent. (Ok,
Spice Girls
will always be number one on my iPod and in my heart, but I need a little variety every once in awhile.) But let's be real, the girl has some serious pipes and serious style to go along with it.
Dagger nails and big bouffant hair are two of my favorite looks from Lana. I bought this turban headband from Nordstrom not too long ago and decided to go for a Lana-inspired look. Obviously, my hair is no where near the height of hers, but I really like how this look turned out. What do you think? Do you have a music style icons?
P.S. FREE DONUT with a purchase of any Dunkin Donuts beverage today. Already had my double chocolate with sprinkles
Happy weekend!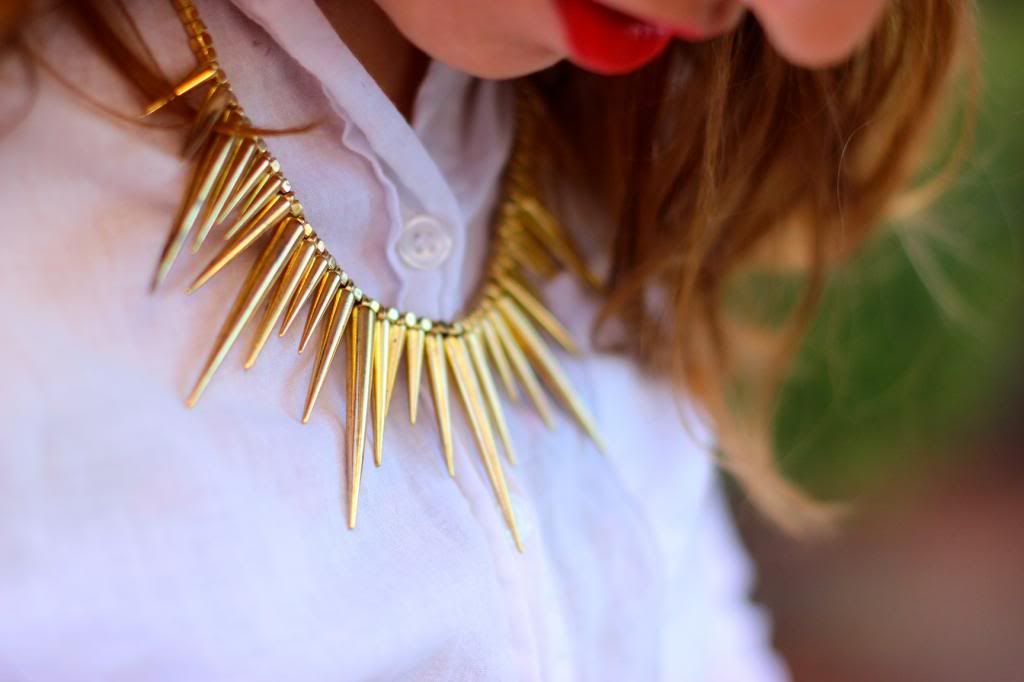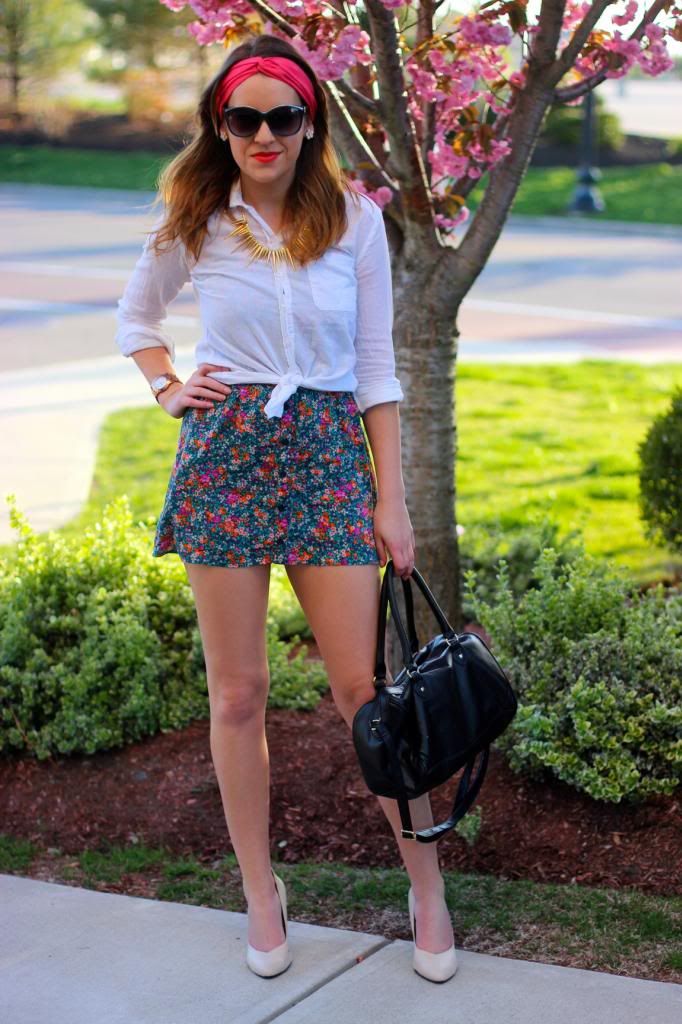 The Look:
Turban: Nordstrom
Shirt: Urban Outfitters
Dress: No clue
Wedges: Bakers
Bag: H&M