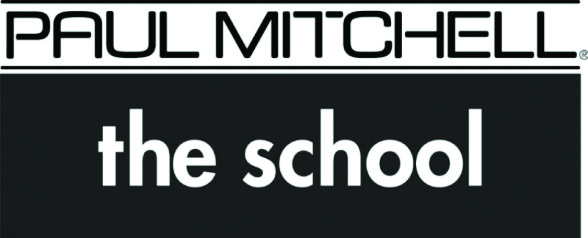 HAPPENINGS JULY 2013
Tuesdays- Enjoy summer & look terrific when you receive PM Shines for just $15. Senior Celebration- service guests age 60 and over receive The Wash House experience & style for $5.
Wednesdays- Man Up! Style isn't born, it's groomed; so, me, get your style on & receive a haircut every Wednesday for $5 ($10 for Phase Two Future Professionals).
Thursdays- Cool off this summer with a cool new look & receive a complimentary cut & style with your color service.
Rebooking Special- Schedule a future reservation with your Future Professional today & receive 10% off of your next service.